Compassionate Care of Carpinteria
Saturday, December 14 - Seal Foundation on Linden Avenue
Join Us For This Beloved Community Tradition Of Remembering And Honoring Those You Miss This Holiday Season!
Your gift will illuminate a Hospice Memorial Tree.
* Suggested donation $15 per star. Stars will be mailed to you and we will record the name of each person you wish to remember or honor in our Annual BOOK OF LIFE. Please check the Tribute box and provide name or names.
*Superstar Sponsorship - For $100, you will receive a 12" silver star to personalize with your loved one's name that will be displayed at Seal Fountain and a digital star with your loved one's name for use in social media platforms (Facebook, Instagram, and Twitter). Digital stars will me emailed to you along with instructions.
*HOSPICE MEMORIAL STAR PATRON Donate $150 or more and you will receive a commemorative glass ornament, quantities limited.
Thank you to all who attended the 1st Annual The Light Shines Ahead Luncheon on Wednesday, June 5th. We are so pleased and excited at the turnout -- we had 110 people in attendance and raised over $31,000 to support Compassionate Care of Carpinteria's services and programs.
Shaun Tomson, our Keynote Speaker, gave a moving testimonial about his personal experiences with loss and overcoming the challenges of grief to find a positive path forward.
Joyce Dudley led our guests in a captivating paddle raise, which alone raised over $15,000.
Thank you to to our sponsors, event steering committee, donors, staff, and volunteers who made this event a success! A special thank you to Grant Cox Enterprises, Inc., AGIA Affinity, Carpinteria Woman's Club, Mandy & Chris Gocong, John Leveson, and Pacifica Graduate Institute and Pacifica Graduate Institute of Alumni Association.
Thank you for helping us raise valuable funds for Compassionate Care of Carpinteria!
Photos by John Vale and Robin Karlsson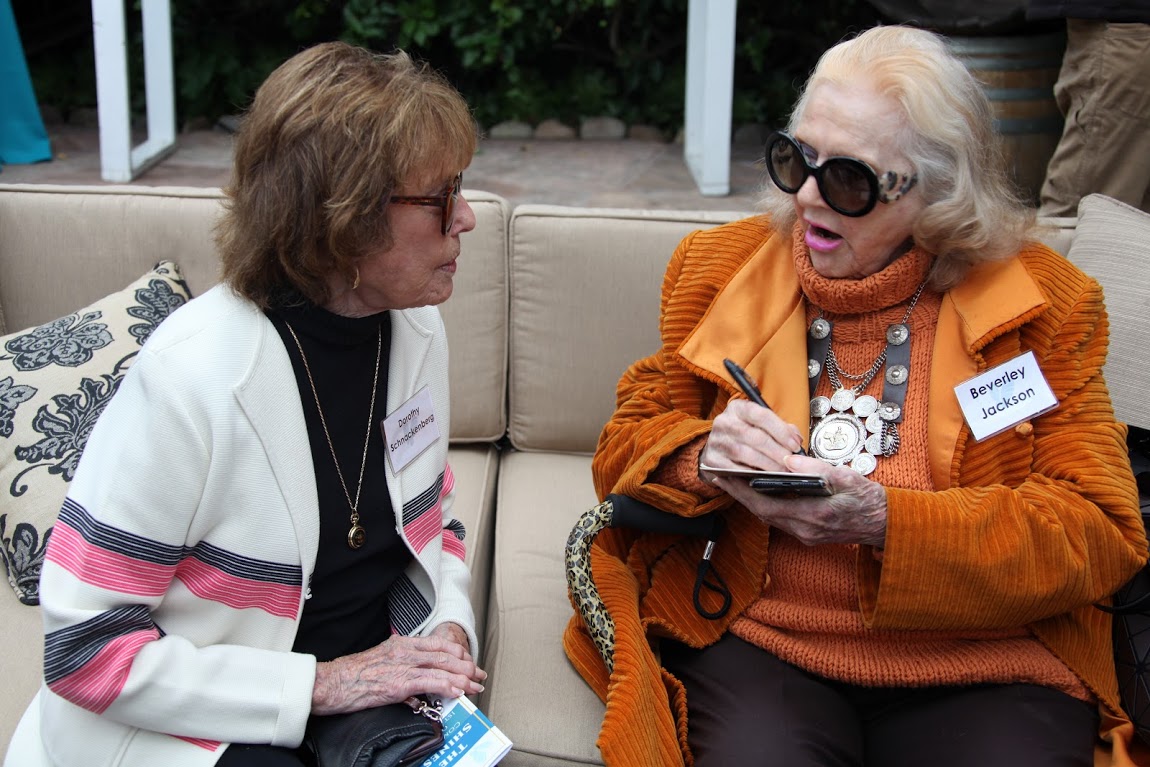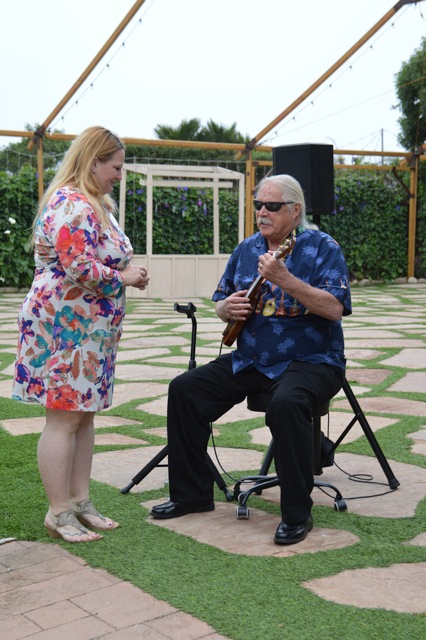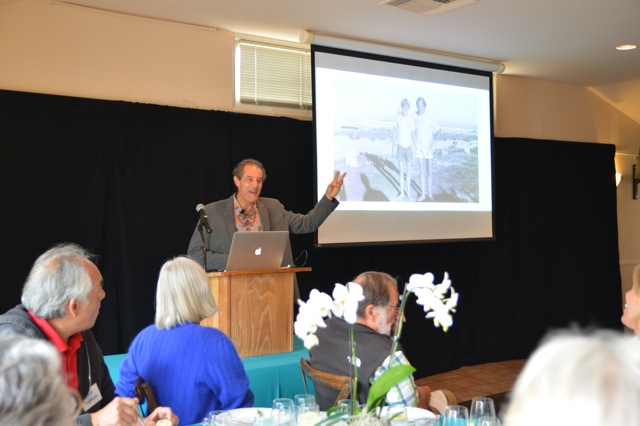 For more information, please contact us at (805) 679-6090
Hablamos español. Para más informacion, o hacer una cita, llame al (805) 679-6090.
We had a wonderful time hosting our supporters and community members at our Compassionate Care of Carpinteria (CCC) Community Breakfast on Thursday, April 26th! CCC is one of our newest programs that offers services to adults in the Carpinteria area facing life threatening illness as well as children, families, and seniors who are grieving the death of a loved one. At the breakfast, guests had the chance to learn more about the program as well as the numerous volunteer opportunities within the program.